FREE CUSTOM DESIGN
Our team is passionate about creating engaging and memorable experiences for attendees. We understand that every brand is unique, and that's why we tailor our designs to meet your specific needs.
Whether you need a small booth or a large exhibit, we can help you create a design that is both functional and visually appealing. We then create 3D renderings of the booth to help you visualize the final product.
LEARN FROM OUR INDUSTRY EXPERTS WITH DECADES OF EXPERIENCE.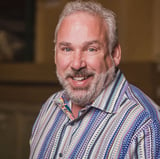 Eric
35 years in strategic planning and exhibit design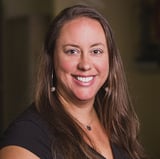 Allison
18 years experience in Exhibit Design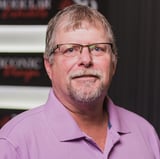 Jeff
50+ years in family-owned trade and consumer show business
Sherry
40+ years of exhibit experience