COVID-19 RAPID TESTING PROGRAM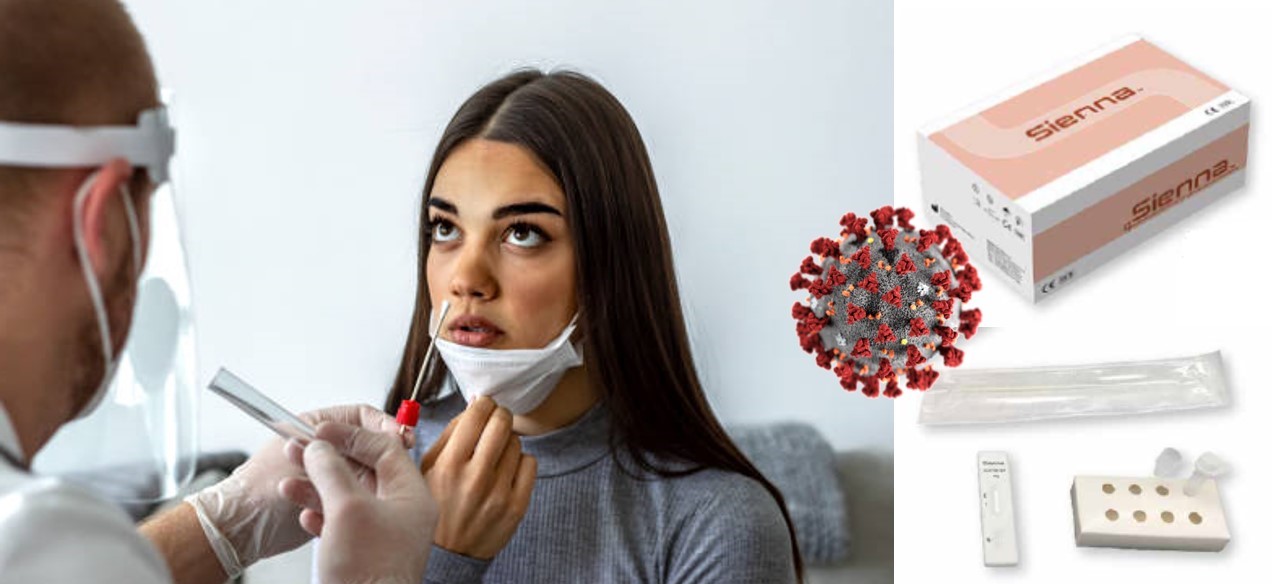 Trust the face-to-face experts to help you protect your people!

Apple Rock has been in the face-to-face marketing business for over 32 years as a custom solutions provider. Given our innate ability to help clients with their custom needs, it only made sense to us to shift our manufacturing focus to making and providing customized PPE materials during this pandemic.
We have now partnered with an established testing company to offer FDA Registered and EUA approved COVID-19 Rapid Tests. This is just an extension of all the other custom PPE solutions we are providing to help our customers and our communities stay safe during this time.
We currently have two tests available for our customers:
👉 Results within 15 minutes with 95-98% accuracy.
👩‍⚕️ Test must be administered by a healthcare professional.
(No lab required.)
---
>> Watch the WFMY News 2 Interview with our CEO Eric Burg:
"Greensboro company transforms operation to make PPE" <<
---
HOW WILL YOU PROTECT YOUR BUSINESS FROM COVID-19?
COVID-19 Rapid test each person every 3 weeks
Take temperature
Complete COVID specific questionnaire
Test again every 3 weeks to ensure no one becomes infected

#StayConnected
#WeGotThis