EMERGENCY STRUCTURES & HEALTHCARE SOLUTIONS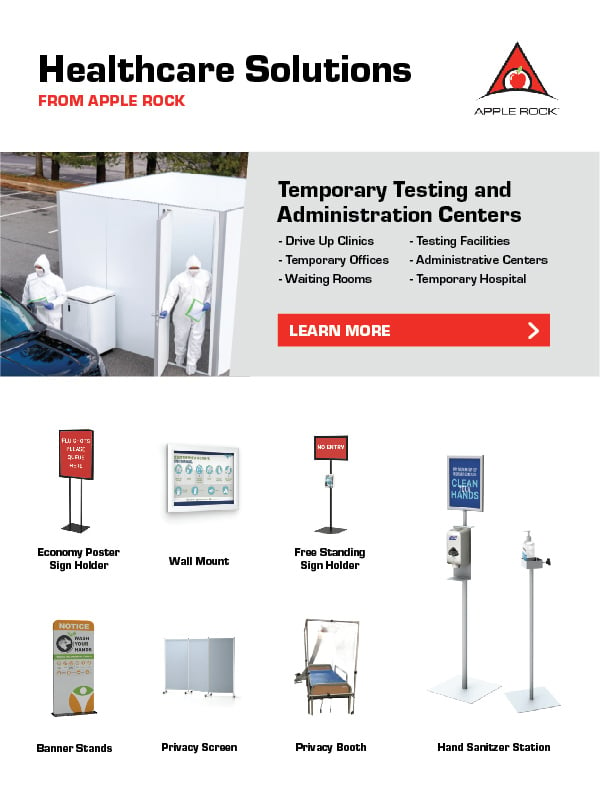 Apple Rock is here to help you get through this pandemic. Our talented team of engineers, fabricators and builders are creating temporary testing and administration centers that can we erected anywhere in minutes.
Way finding and other temporary signage
Hand sanitizer stations
Health grade screens and room dividers
Outdoor/indoor modular testing centers, administration rooms -
- scalable to meet any space requirement
- Easy install, little to no tools required
- Electrical and data hook up options
Portable lockable counters
All materials easy to clean and sanitize surfaces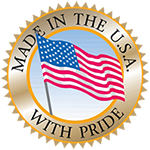 Let us know how we can help you and your organization through these challenging times.
#WeGotThis
#StayConnected